SIZE GUIDE
To find the perfect size for your Olivia von Halle piece, use our size guide, below.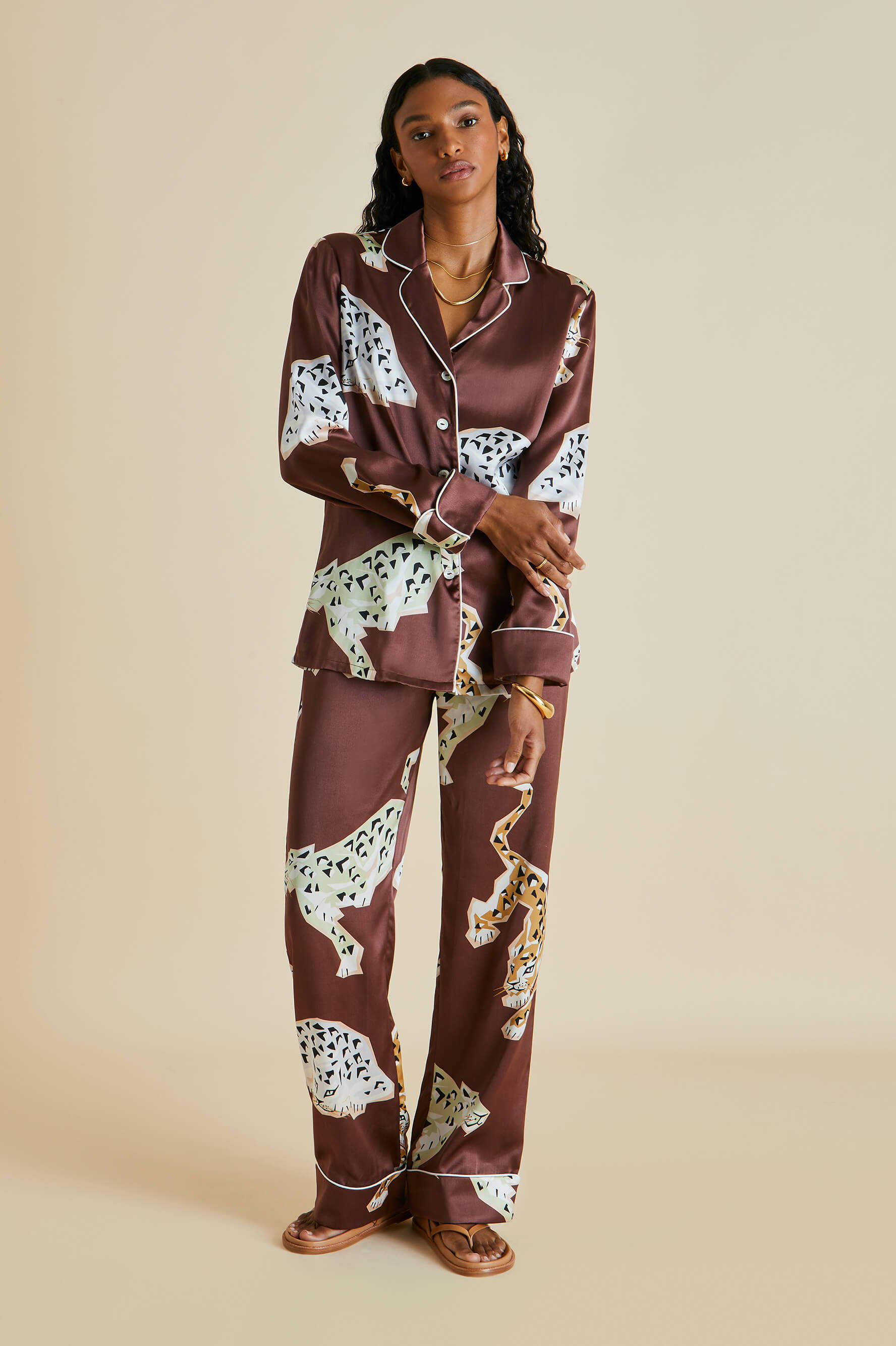 Each piece has been carefully designed to fit beautifully. Should you require further advice, product measurements and extensive information on the fit of each individual item is available on every product page.
Enjoy XL sizing in certain styles, we are working on extending this to all styles.
OLD SIZE TO NEW SIZE CONVERSION
If you are a returning customer, you may have noticed our pieces are now labelled XS-L, instead of 1-4. For the majority of our styles, the change is one of name alone. However, if you are purchasing a Lila or Coco pajama, you may notice the fit is a little different and more in line with standard international sizing. For most people, the changes will be minor, but we have detailed them below for your reference.