Vogue Australia: A Lavish Romance in OvH
When the bride gets ready in OvH, you know it sets the tone for an other-worldly wedding.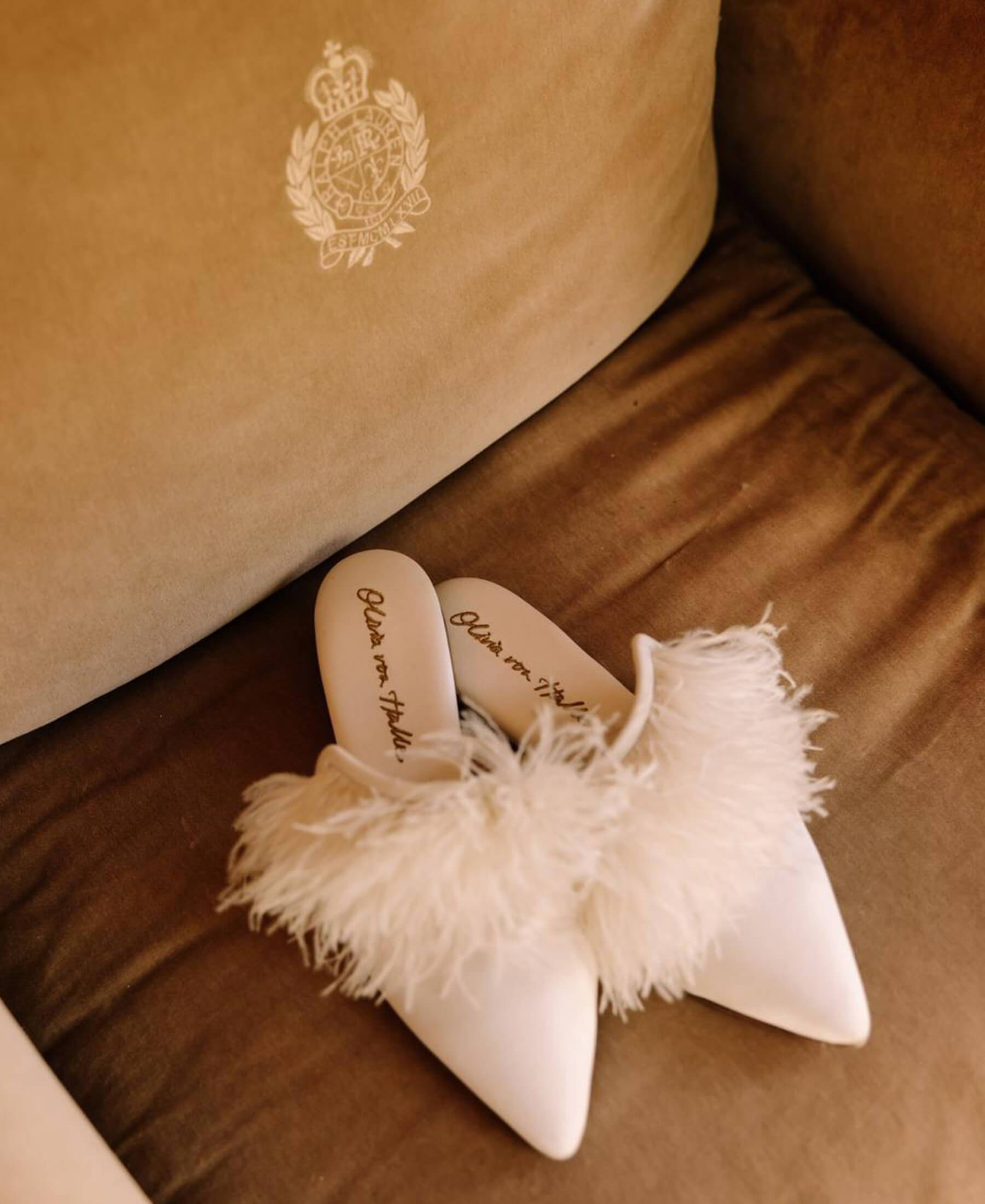 Covered by Vogue Australia, Harriet Williams and Andy El-Bayeh's wedding looks like a modern fairy tale. Here, on the morning of her big day, the bride stuns in the impossibly elegant Queenie Forbidden embroidered silk robe and the exquisite Contessa Juliet for a bridal look worthy of the most extraordinary love story.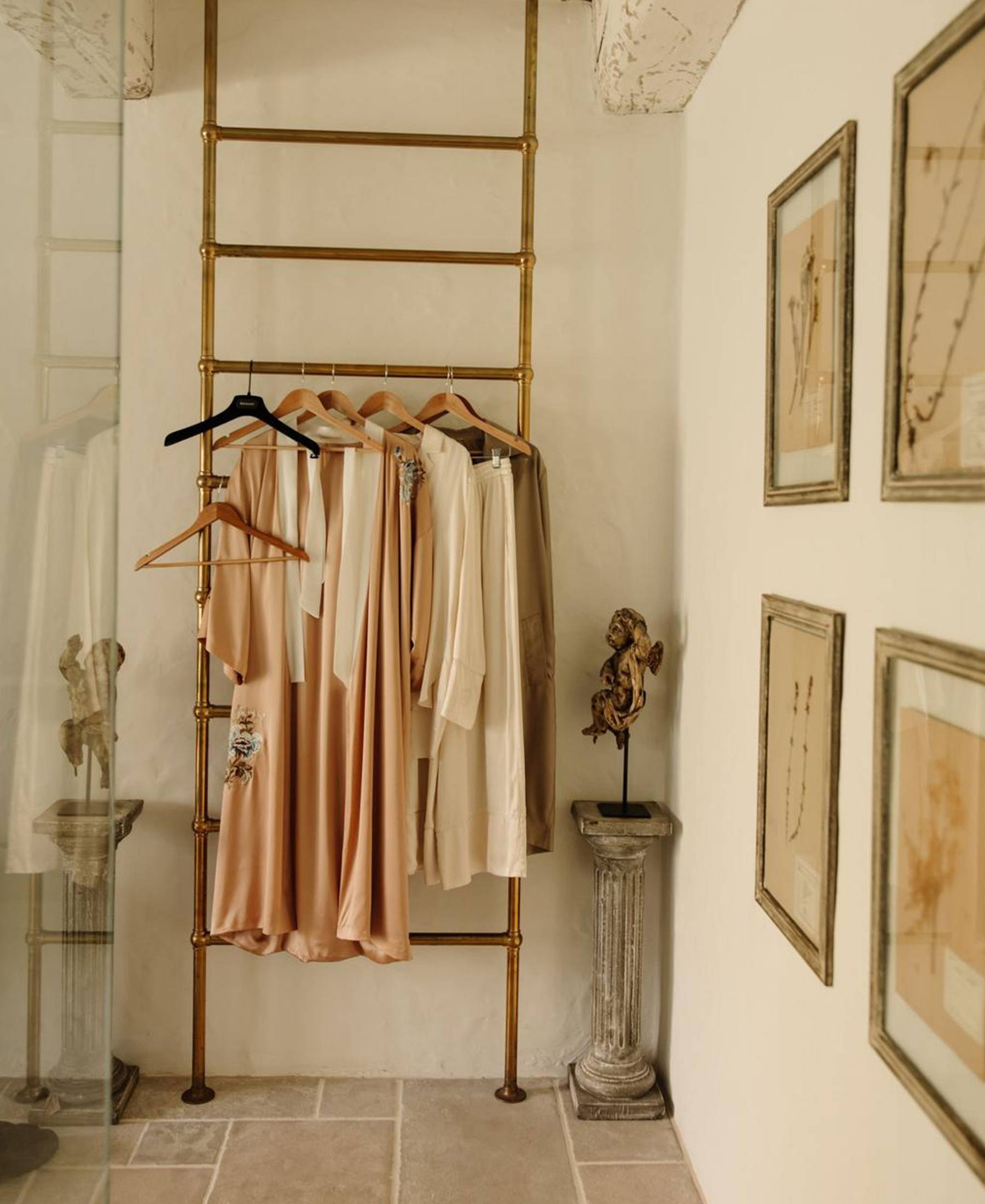 Otherworldly stories, by us for you