The Visions of the Future Collection invites you to revel in the sun—Olivia von Halle's Spring/Summer 2021 collection is a repertoire of vivid, playful, and enchanting styles destined to become modern classics.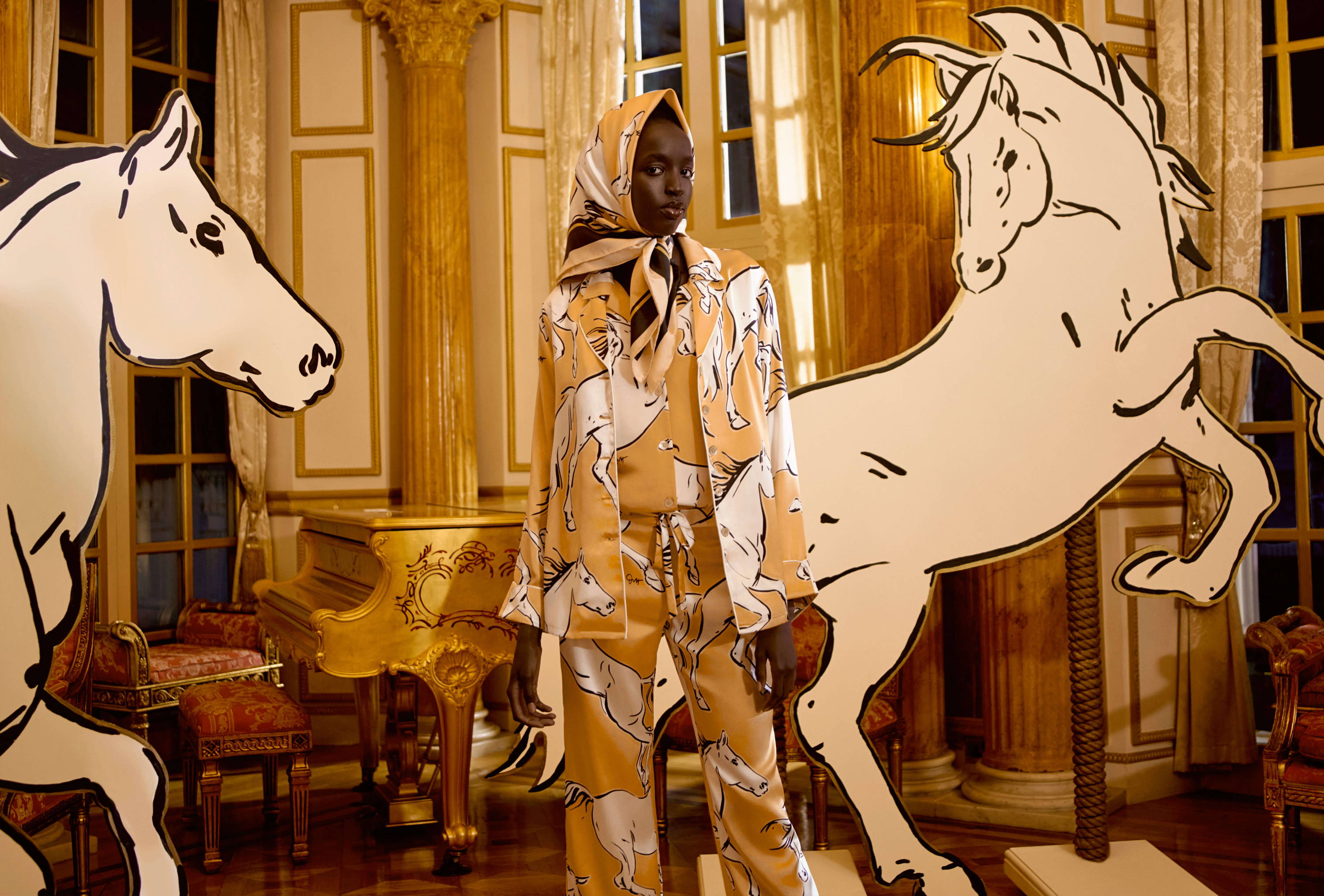 Conjuring a world of optimism and delight, find your delights in our elegant and hand-drawn screen prints, designed in Olivia von Halle's London studio.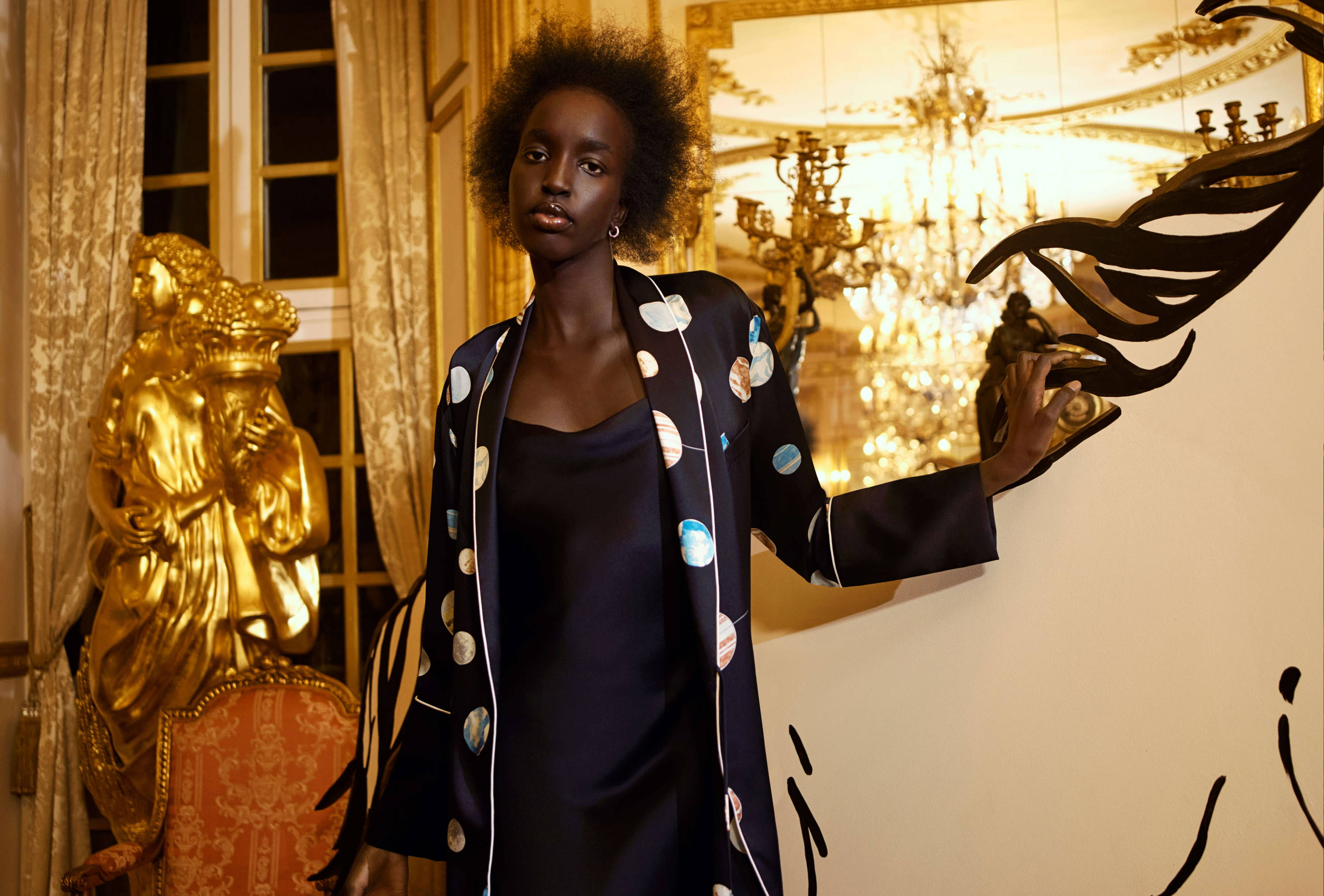 The ultimate embodiment of the luxurious silk that defines Olivia von Halle, we have experimented with lines that are freer, more painterly, and more gestural, transforming our renowned prints into a new and bold hand-painted style.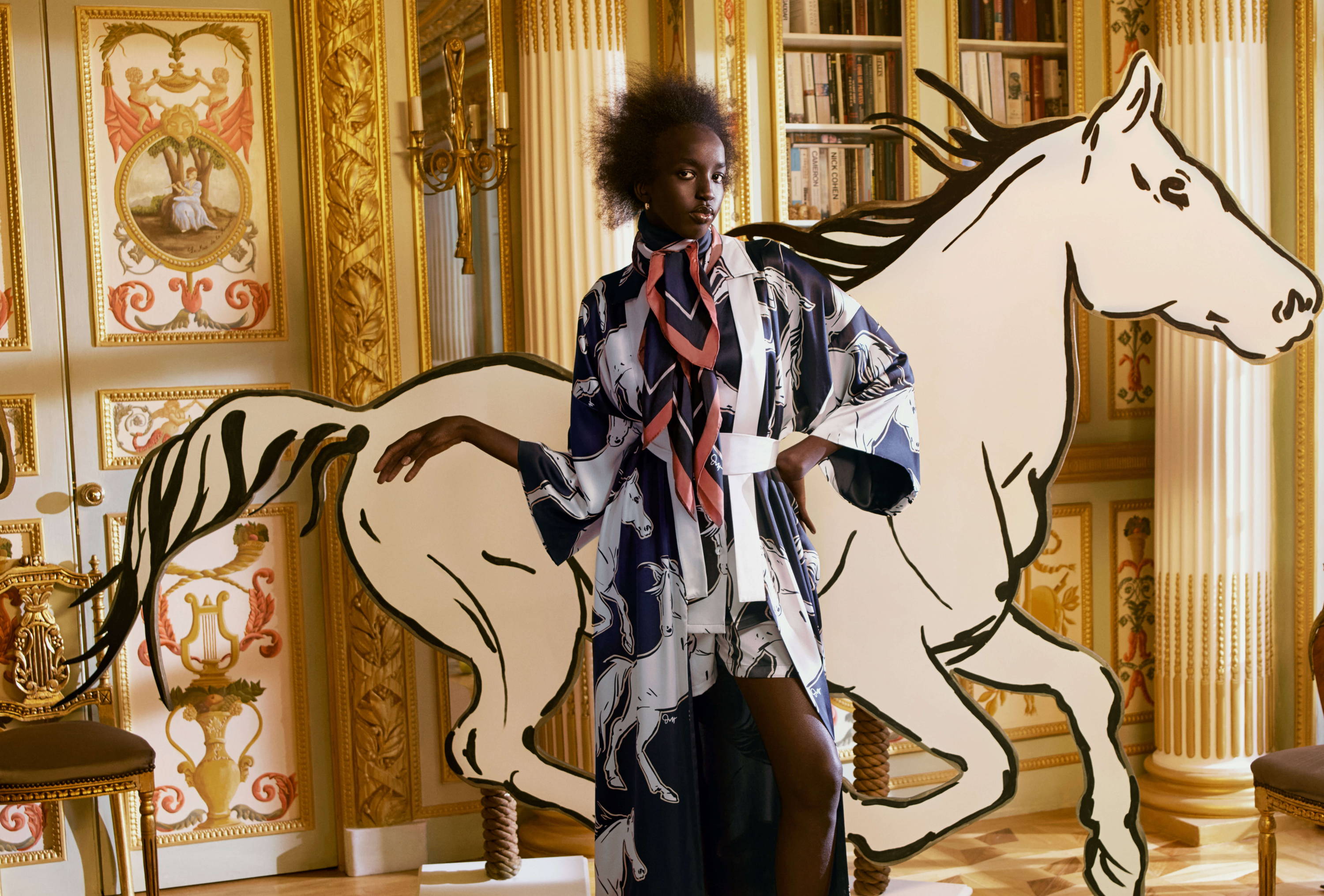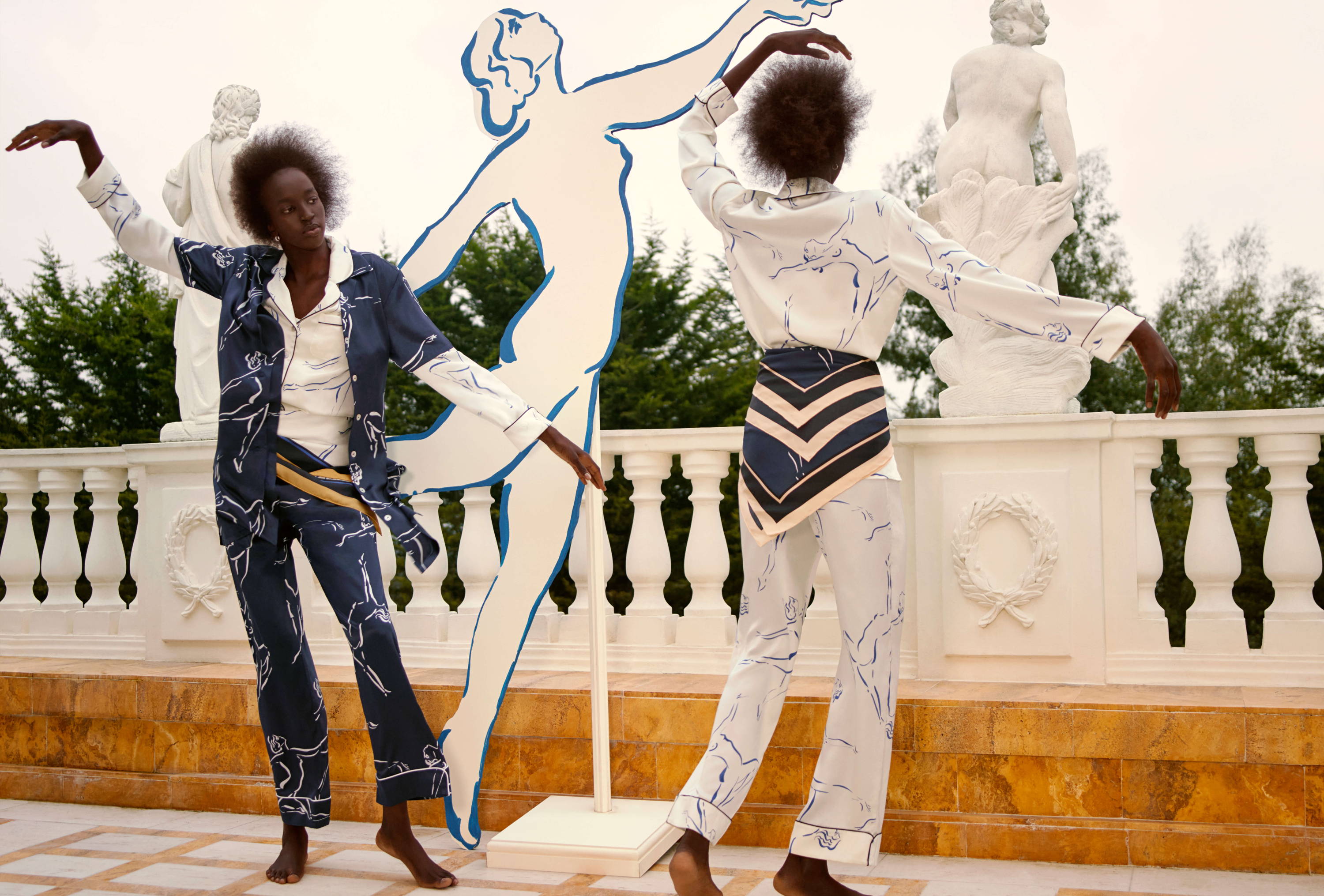 Reviving a mood of celebration, with nods to resortwear in its lightweight styles, The Visions of the Future Collection was inspired by the gestural lamps of Max le Verrier, and plays with elegant riffs on the effervescent style of designer Erté. Their inspiration can be seen in the fluid forms of the Euripides and Erte print, which encapsulate pure, liberated expression—because a life led in silk is a life well-led.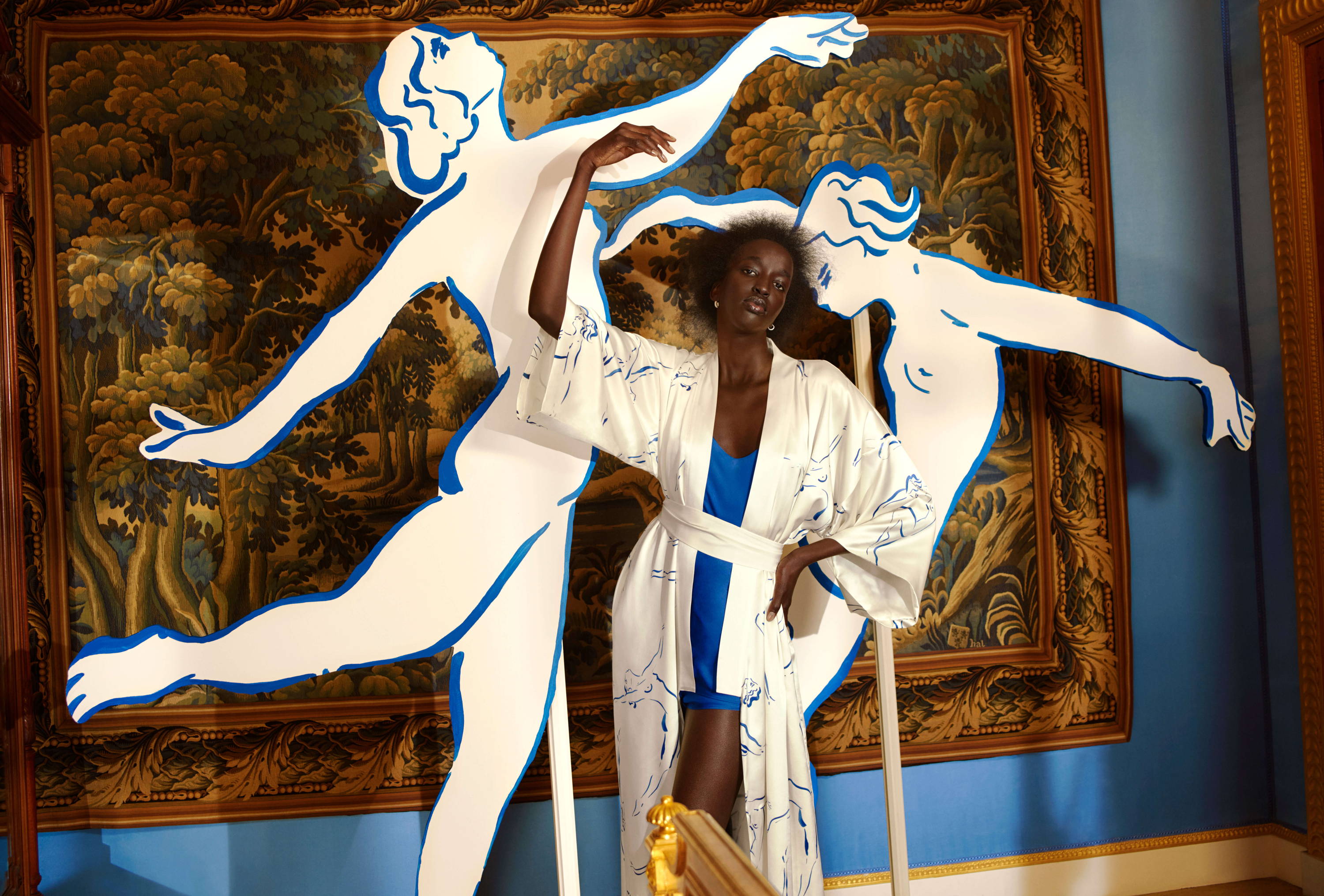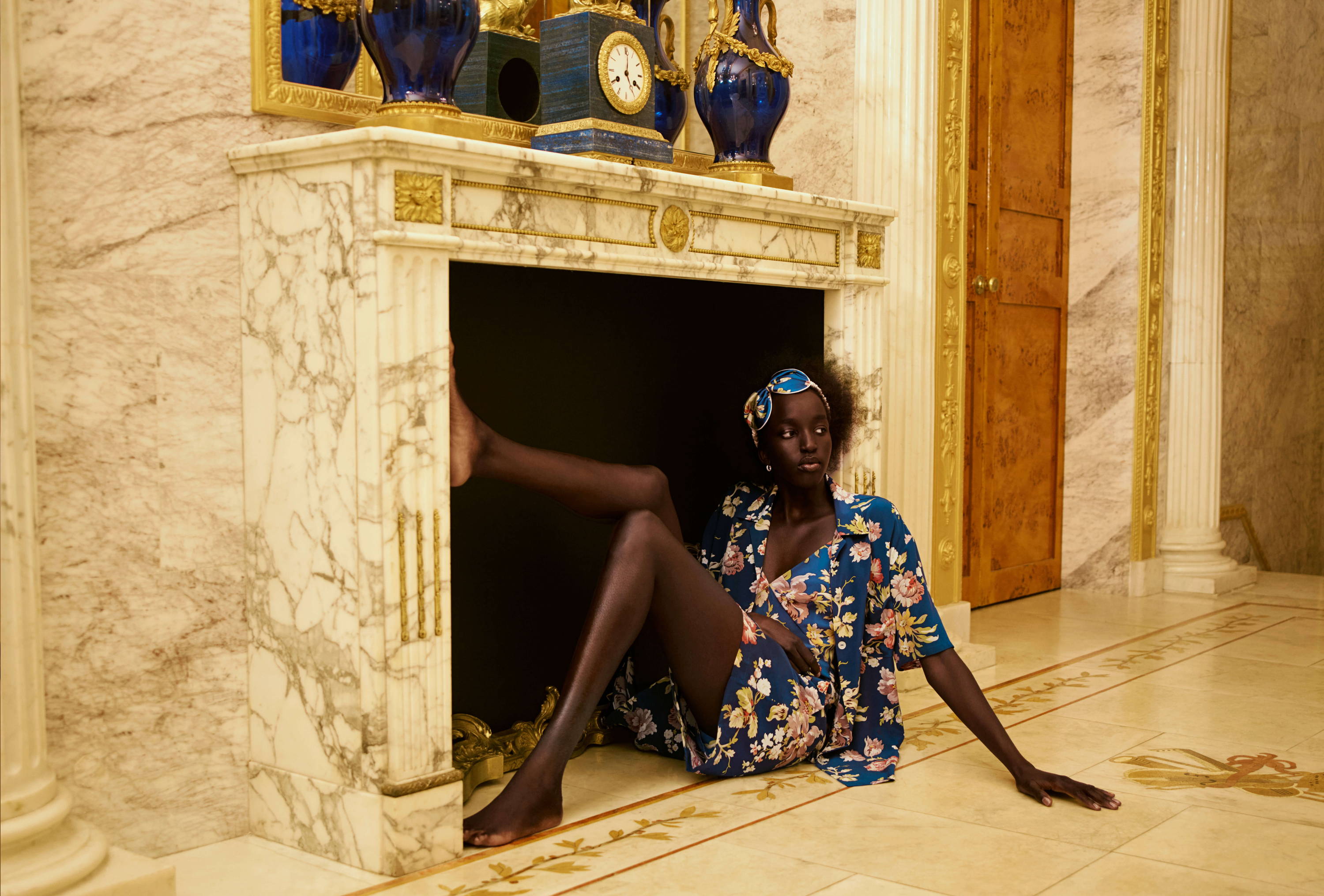 Revel in the sun with Olivia von Halle's most playful and enchanting collection to date, The Visions of the Future Collection. There is hope that 2021 has newfound freedom; there is hope this freedom can be found, in part, within your new Olivia von Halle wardrobe.