Olivia von Halle has collaborated with Disney for our first-ever film inspired capsule collection in celebration of the highly anticipated sequel – Disney Maleficent: Mistress of Evil.
The 15-piece collection was inspired by the lead heroines of the film, Maleficent and Aurora, played by Angelina Jolie and Elle Fanning, respectively. Designs play on the female lead's contrasting and complex personalities, whose relationship goes on to highlight the power of friendship in a powerful, feminist twist on the classic tale.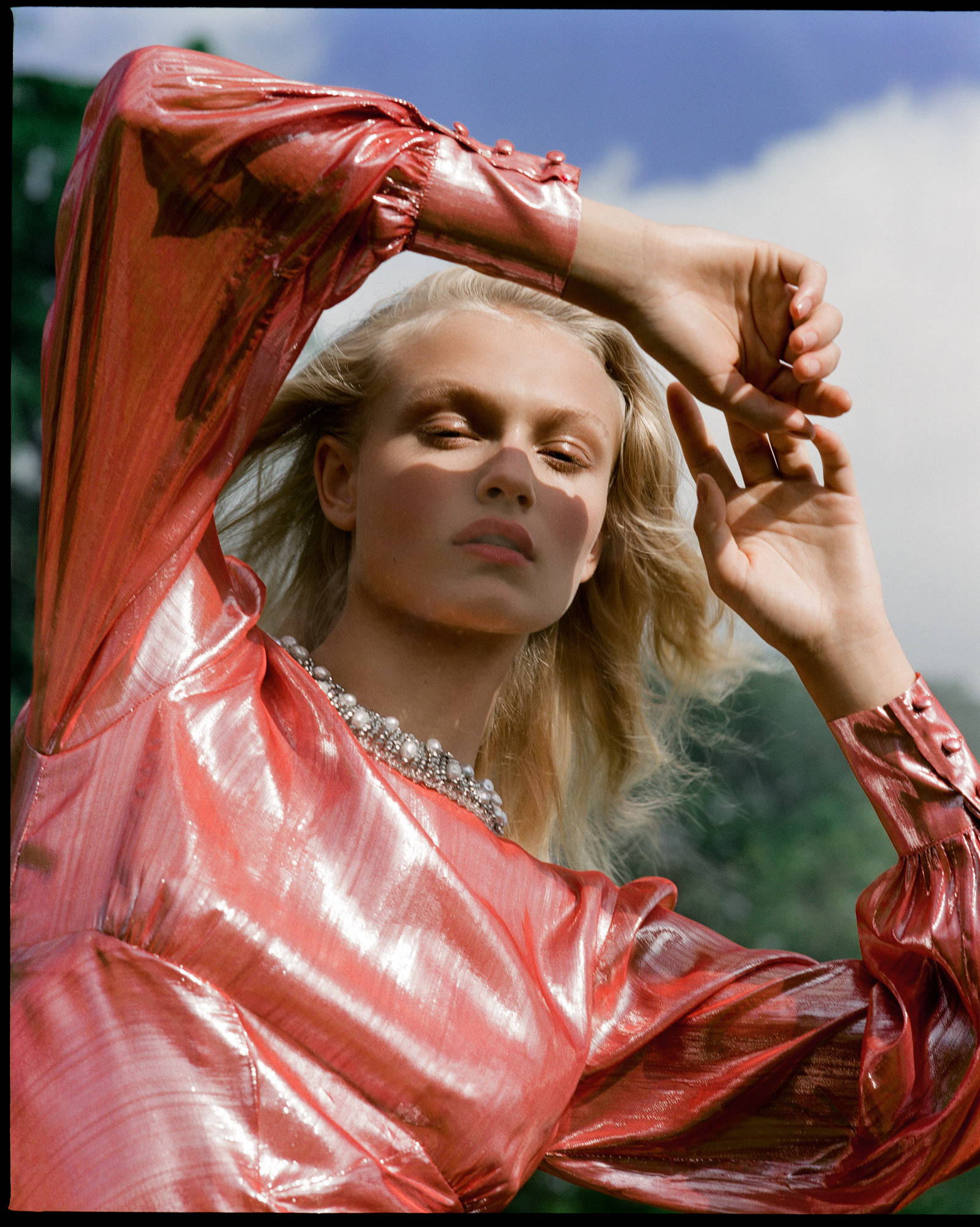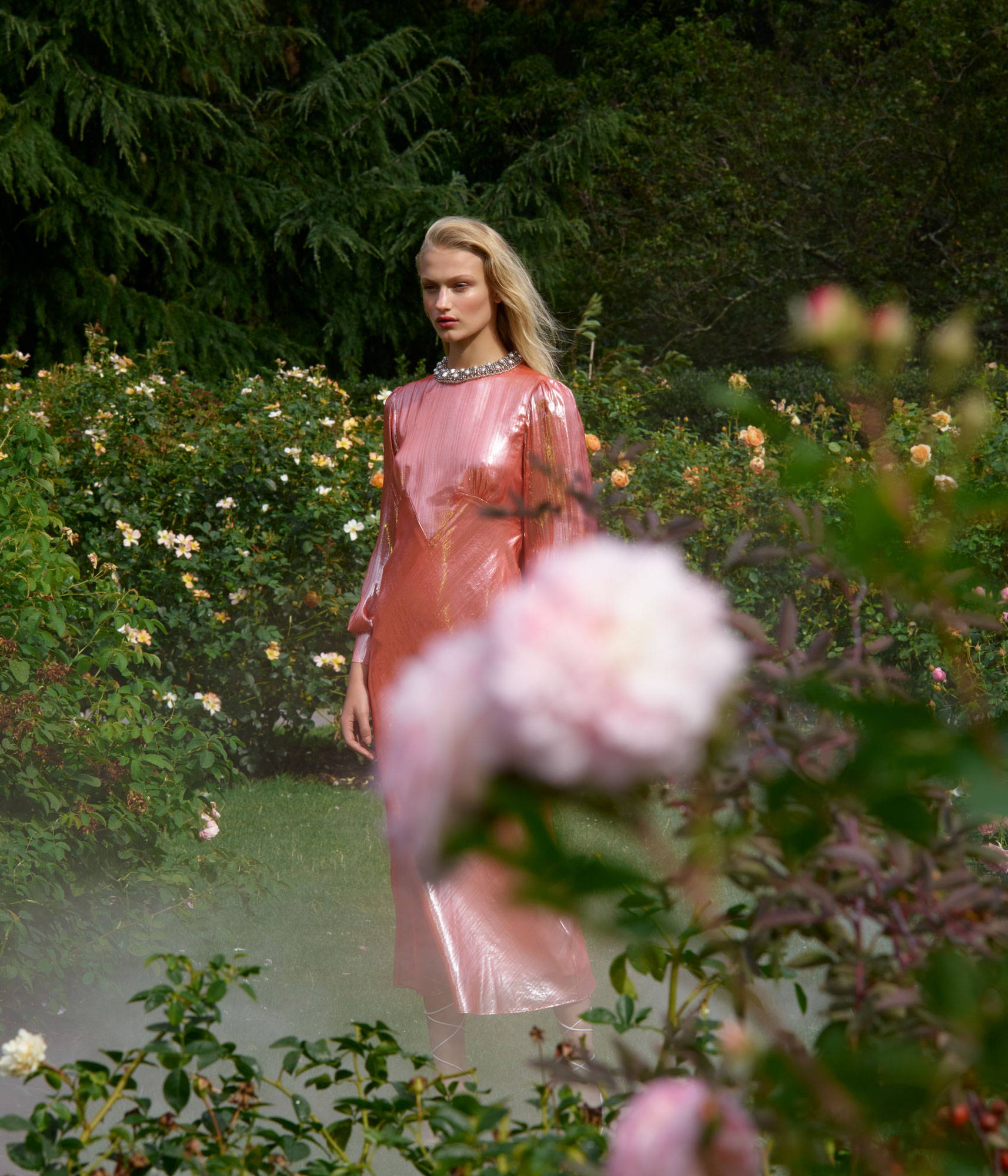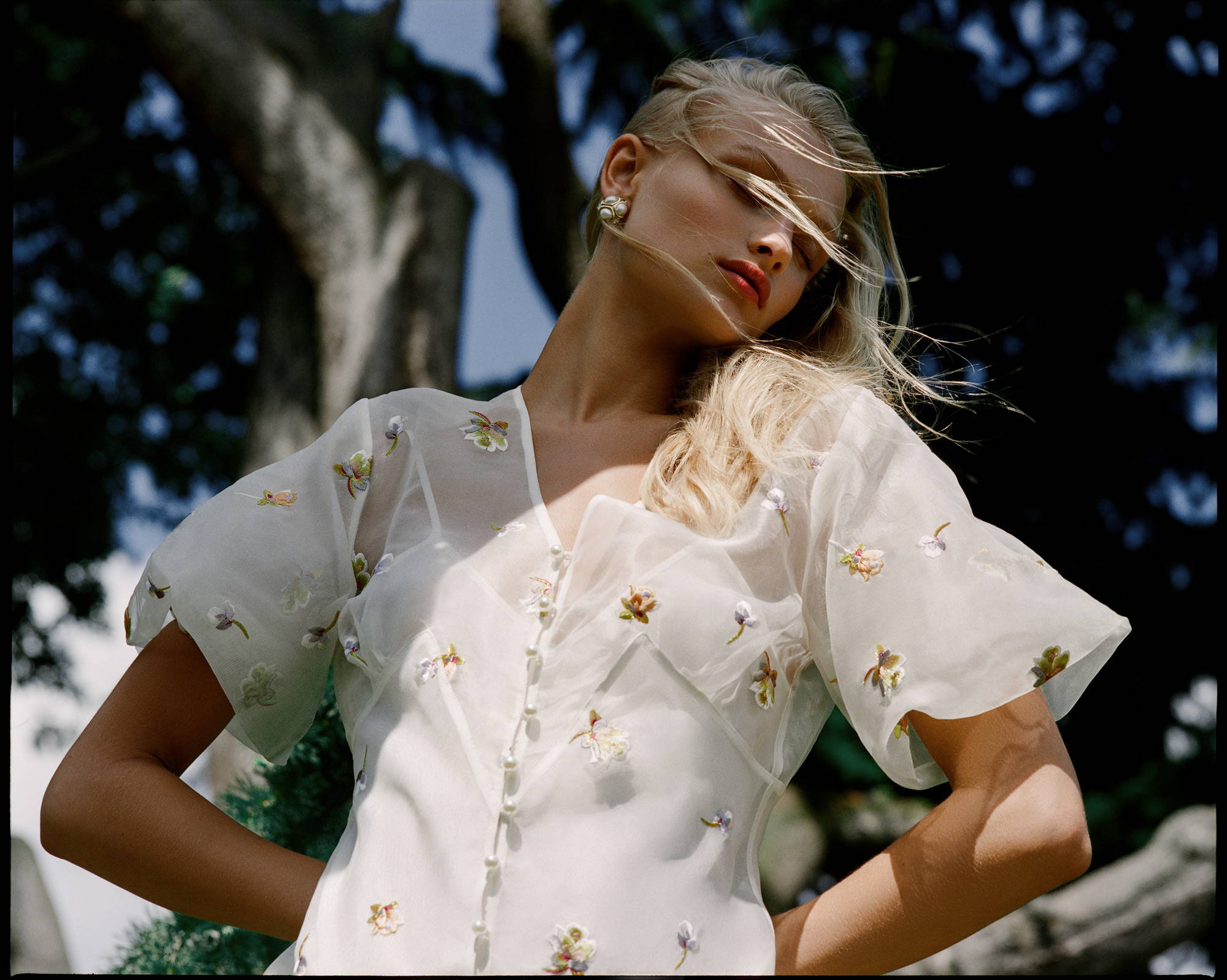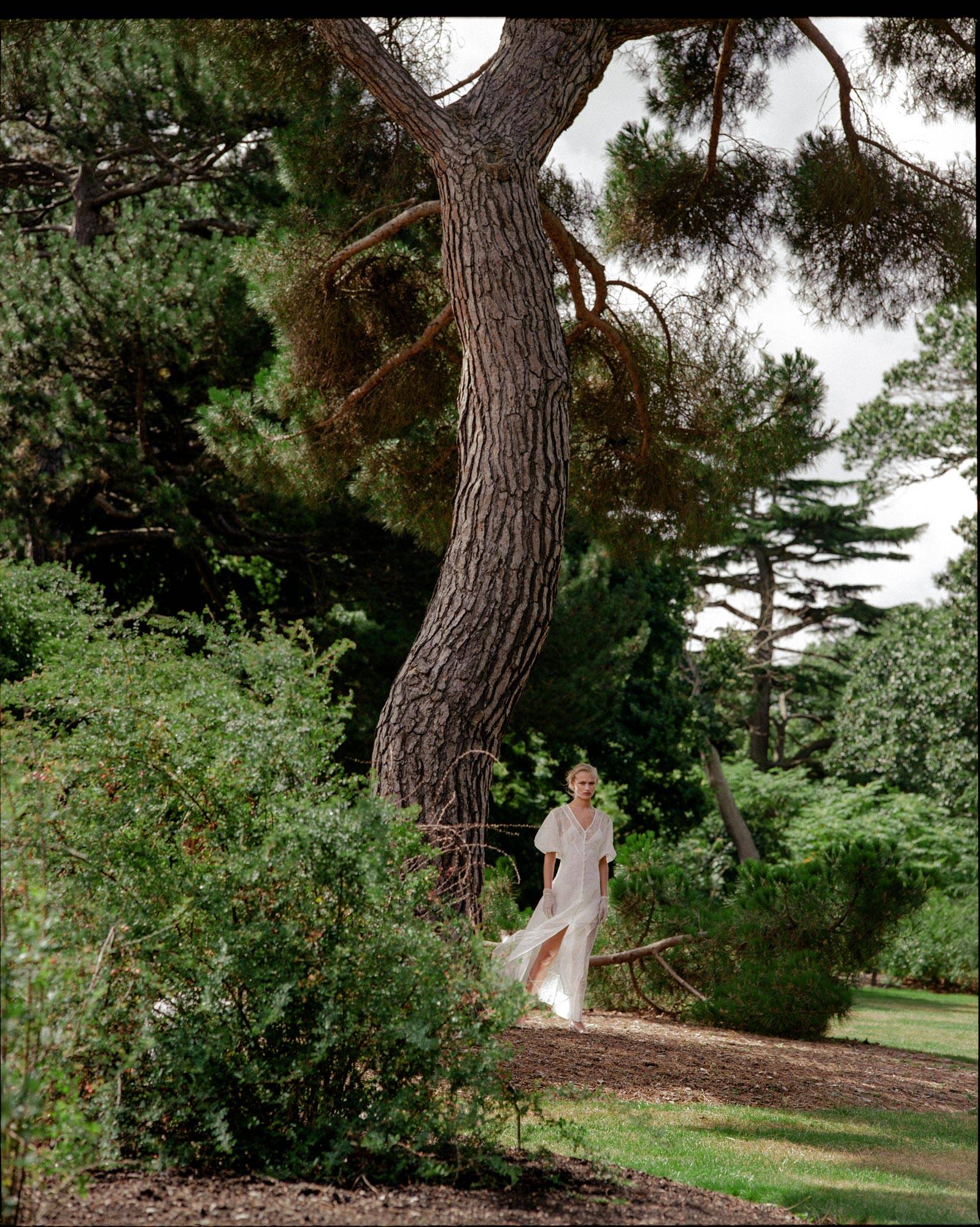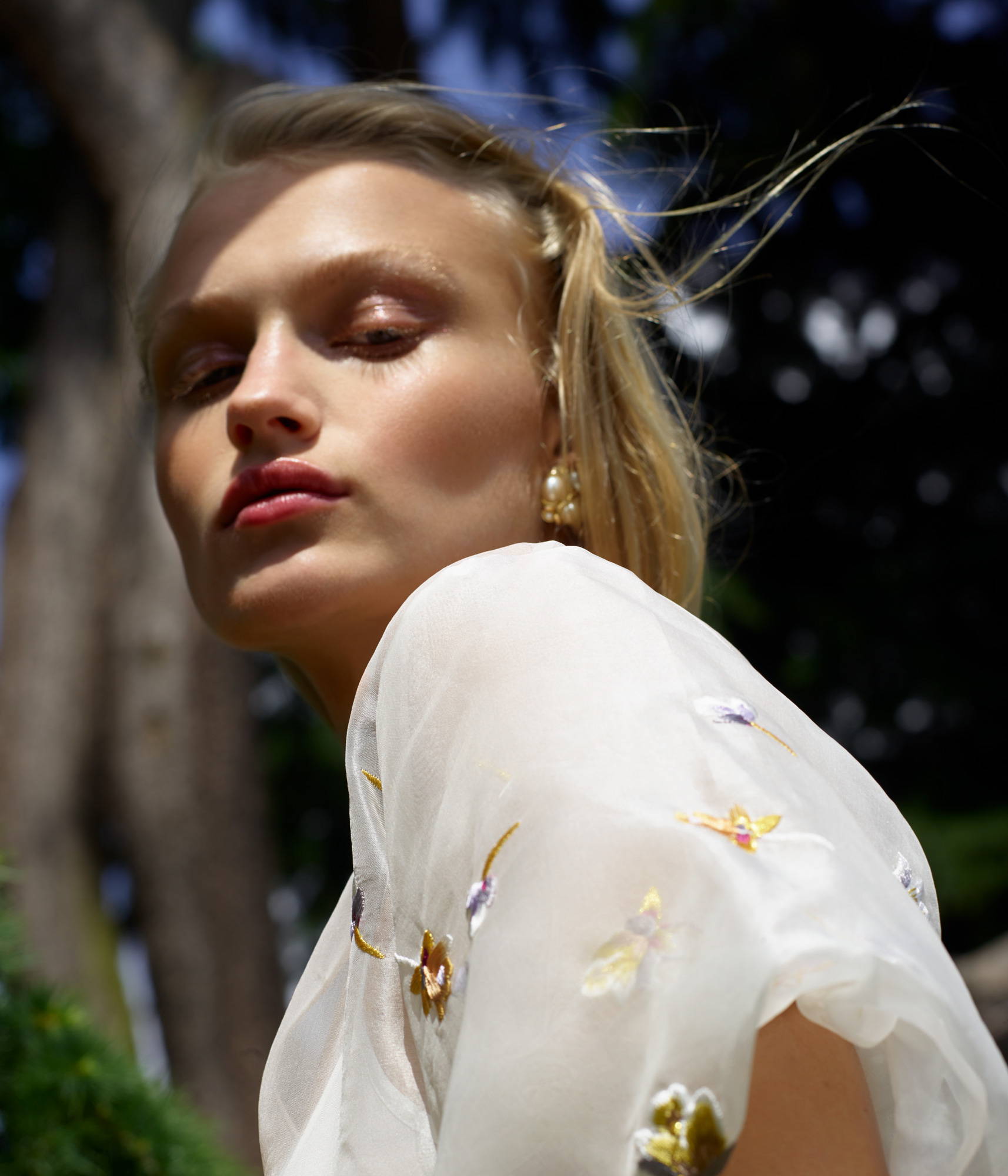 "It was a dream come true to meet with Angelina Jolie. She is an incredibly inspiring woman who has such vision and knows exactly what she wants. I spent some time with Angelina on set and saw the costumes which are absolutely exquisite; so beautifully made and with a level of detail that is quite staggering. We discussed the complexities of Maleficent and Aurora's characters which really helped us to create a collection that explores and celebrates these two powerful heroines, and what they would wear if they were women in 2019.'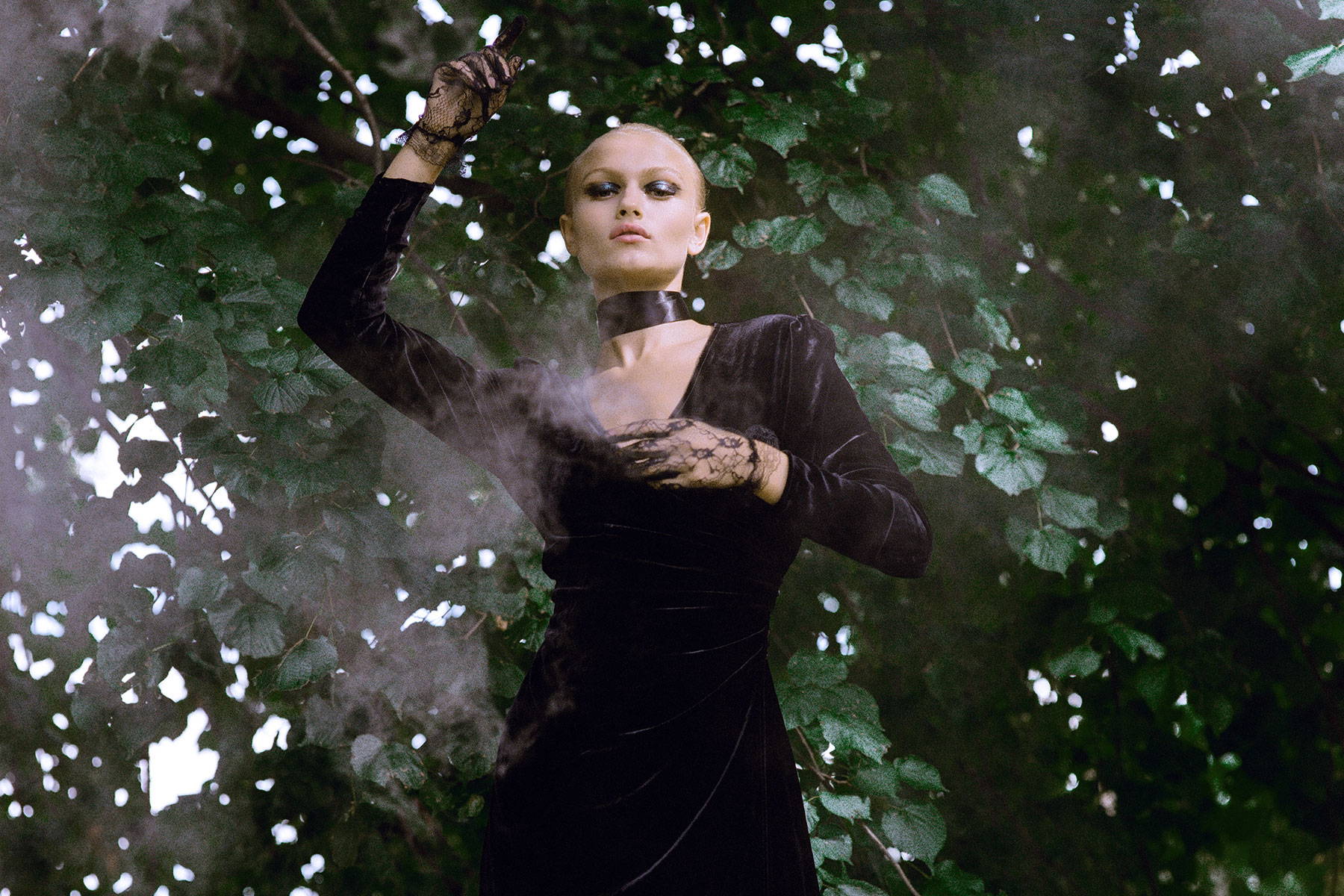 Maleficent's influence on the styles brought old school glamour with a modern fierceness. The brand's cult Coco pyjama has been reimagined in a sumptuous silk velvet and embellished with black Swarovski buttons and a large-scale embroidered wing motif. A beautiful feathered silk devoré fabric, inspired by Maleficent's raven, Diaval, is used on an 'Issa Atora' slip dress and 'Delphine Atora' gown; while a dramatic floor length black crepe-de-chine 'Ares Fatale' gown has a stunning faux feather cape.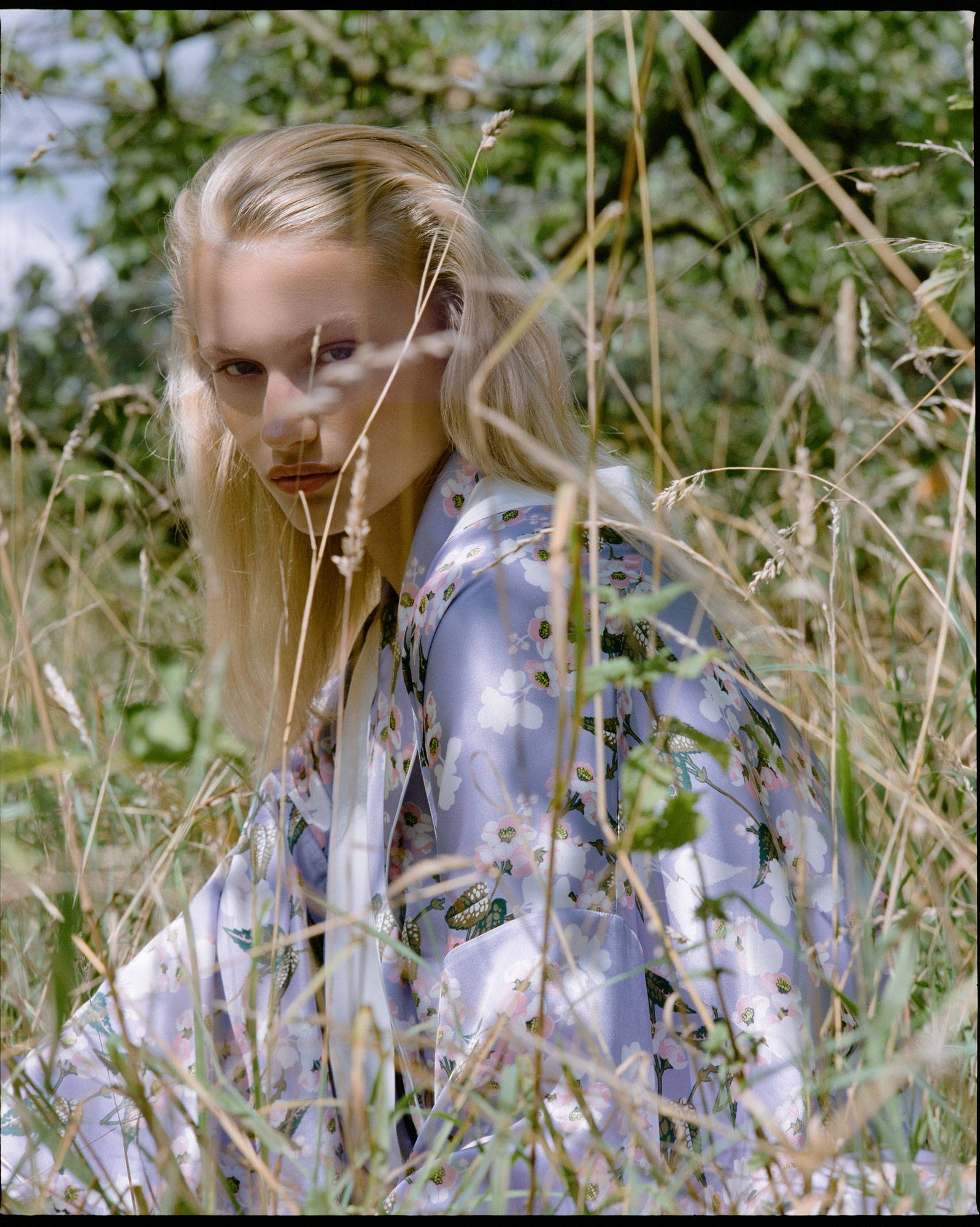 In contrast, the Aurora inspired pieces are the light to Maleficent's dark; feminine and ethereal. The brand's most popular 'Lila' pyjama and 'Queenie' robe are printed with a lilac floral 'Apple Blossom' print inspired by the magical forest where Maleficent and Aurora met. Aurora's costumes in the film provided inspiration for the celestial 'Delphine Innocence', a delicate floor length silk organza dress with puff sleeves and 'Edie Aurora', a whimsical short style with pearl button detailing and intricate floral embroidery. In a modern take on Aurora's ethereal style, a shell-pink silk lurex 'Grace' fabric shimmers on the Issa and Aureta dresses creating an otherworldly mood.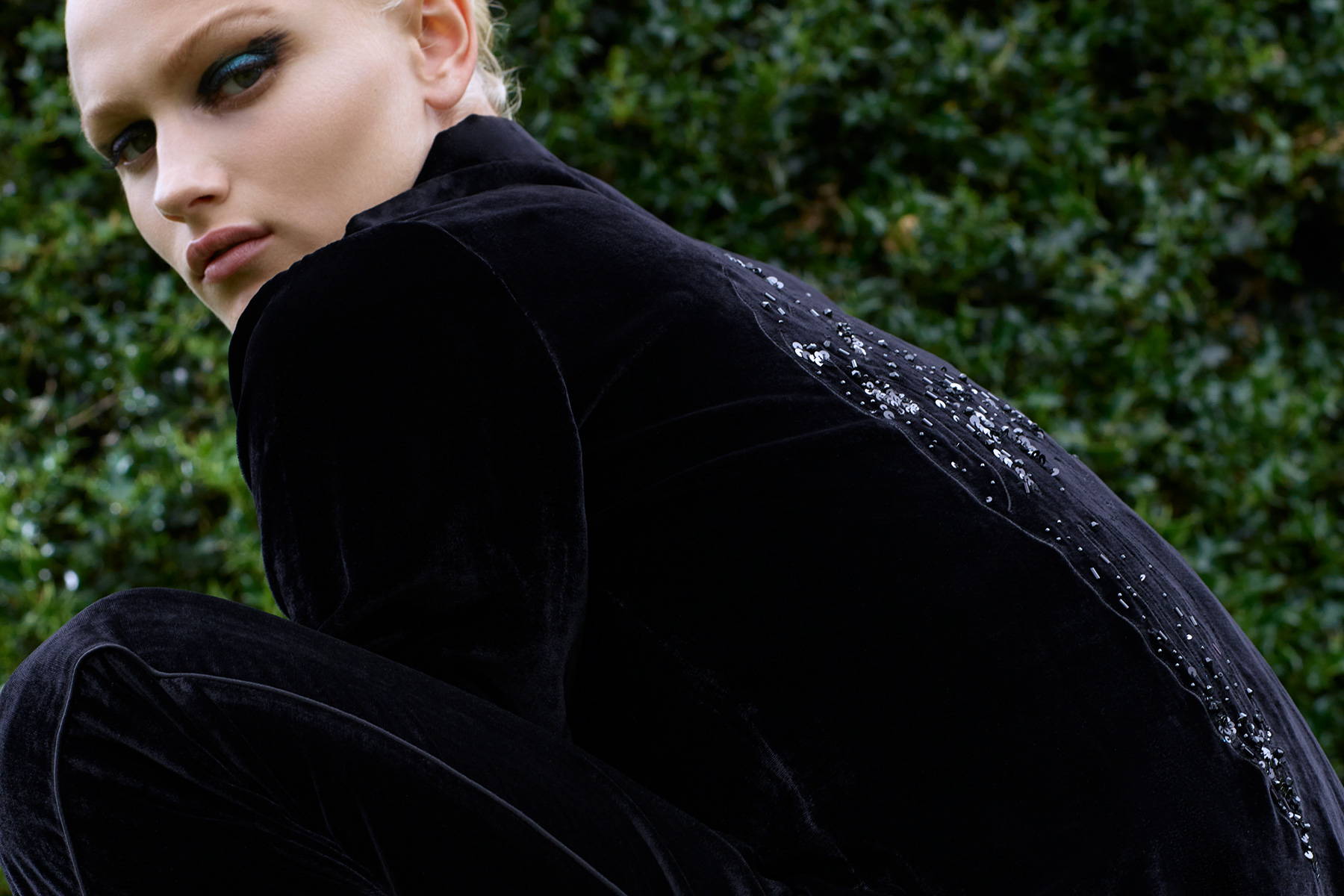 "Growing up with Disney, I found from an early age that the characters I was drawn to the most were the villains, the rebels, the rule-breakers. They were dangerous, interesting, had depth to their characters - and were so glamorous and well dressed! Women are complex and powerful and I believe that we all have a Maleficent and an Aurora within us, and I wanted to create a collection that would enable women to explore and embrace these contrasting sides of their personalities."