This Black Friday, we will be solidifying our stance as an anti-sale brand with the release of two limited edition pieces that are 'better than Black Friday'.
The, 'Coco Donyale' pyjama and 'Queenie Donyale' robe are a celebration of heritage craftsmanship having been elaborately hand embroidered and embellished with the words "I'm from the moon, darling". The pieces build upon our growing offering of styles that feature traditional embroideries and beadwork in fresh and unexpected formats. The scintillatingly enigmatic quote featured amidst a flurry of beaded starbursts on these pieces is from our Resort 2020 muse, Donyale Luna. Muse to Andy Warhol, Luna was a visionary and pioneer. When people asked where she was from, "I'm from the moon, darling" was her reply.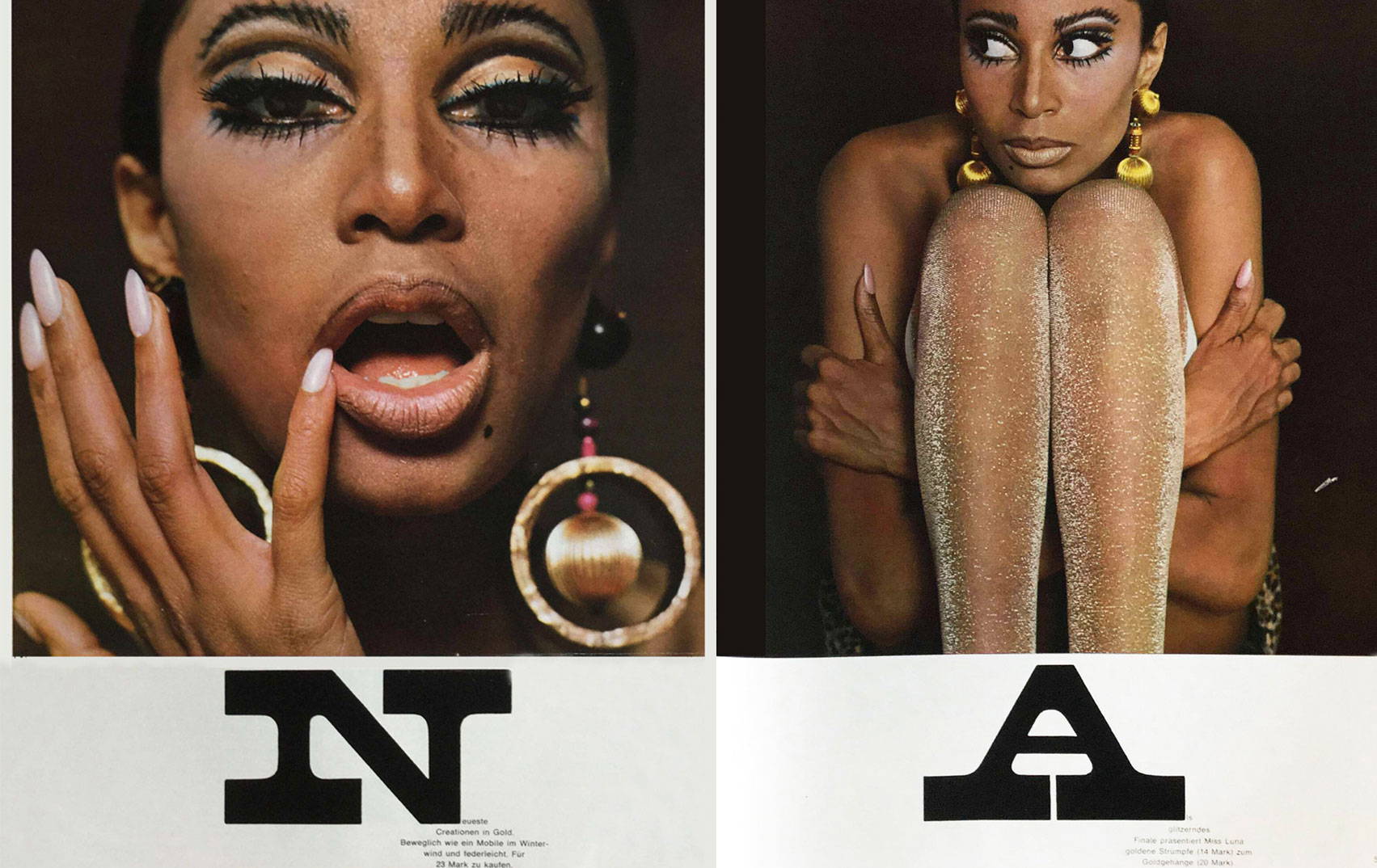 Luna's distinct and whimsical spirit is captured in the theatricality of these pieces, which make for the perfect statement party-wear this festive season and beyond.